Nowadays, garages serve more of a purpose than just parking your car.  …your garage can serve as a man cave, gym, office or more!  This means even more reasons that the inside of your garage needs protection from the outside elements.   Garage door seals help to preserve the internal garage temperature and keep the weather out, resulting in energy savings.
 Barrier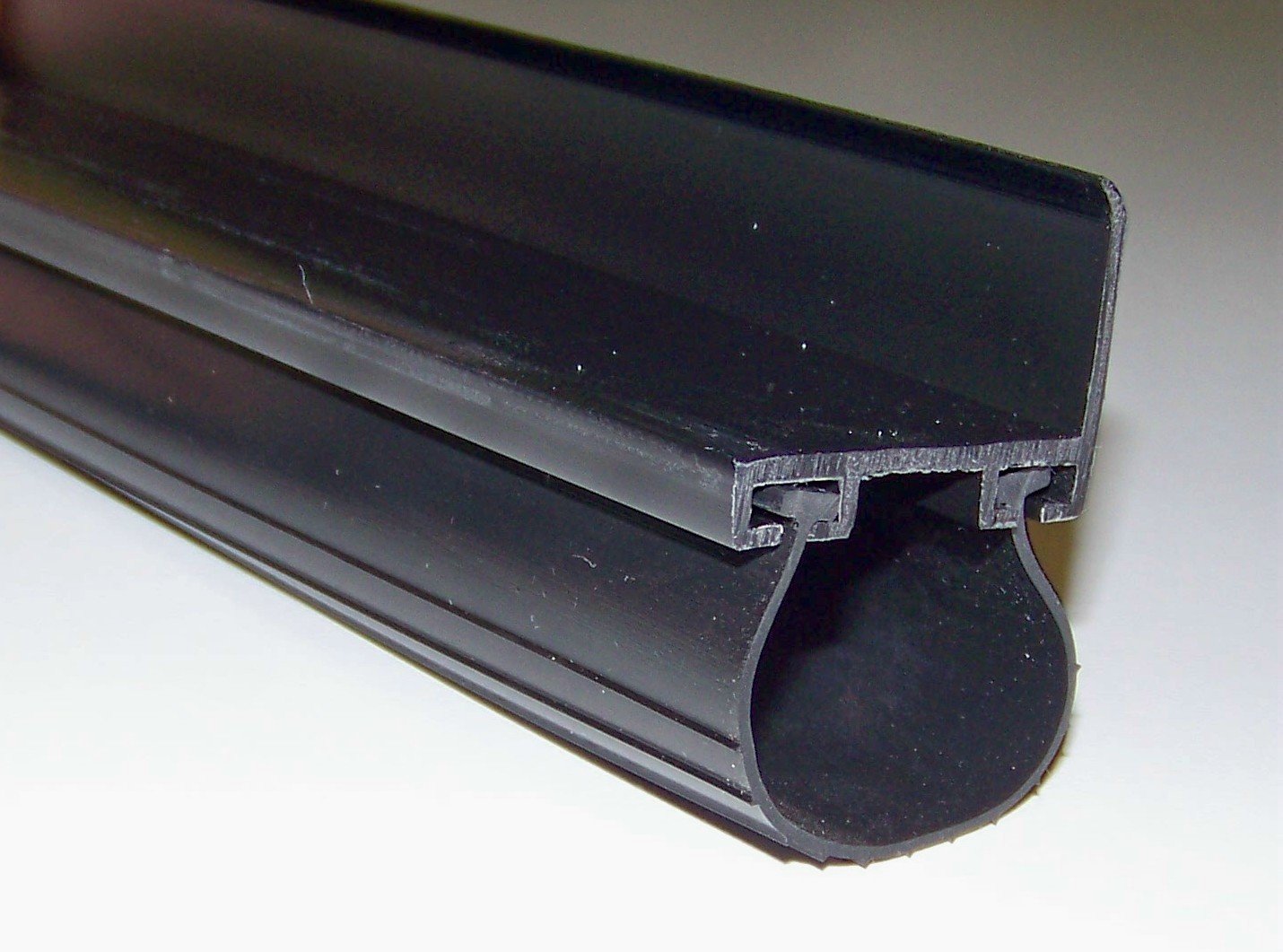 Seals act as a barrier by covering the gaps between the door and area around the door.  If the gap isn't covered/sealed correctly … dust, leaves, water and vermin can get into your garage, and perhaps your house.  Bottom seals are commonly pieces of vinyl or rubber which are attached to the bottom of the door while weather stripping is attached to the jambs and header.
Protection
Properly installed seals can also prolong the life of the door by acting as a cushion.  Plus, it's easy and inexpensive to replace a bottom seal or weather strip when necessary.  They now even make a bottom seal that is rodent-proof!
Garage door seals are essential when dealing with any door installation and they bring many benefits to the garage interiors plus prolong door life.